secure
Never put attachments in your email again thanks to our new feature
Discover a major new feature on our Penbox platform for free 👍
Have you ever wondered if your customer actually downloaded the attachment you sent ? Worried about the safety of sharing sensitive information via email ? Concerned about sending large attachments to your customers ?
At Penbox, we understand these common questions and that's why we're excited to introduce a new feature seamlessly integrated into Outlook : Secure File Transfer.
1. Our major new feature in a nutshell
At Penbox, we are delighted to introduce a feature that allows you to easily share large files of over 10GB while ensuring maximum security.
With our secure file sharing feature, you can now confidently send and share important documents, multimedia files, and much more with peace of mind.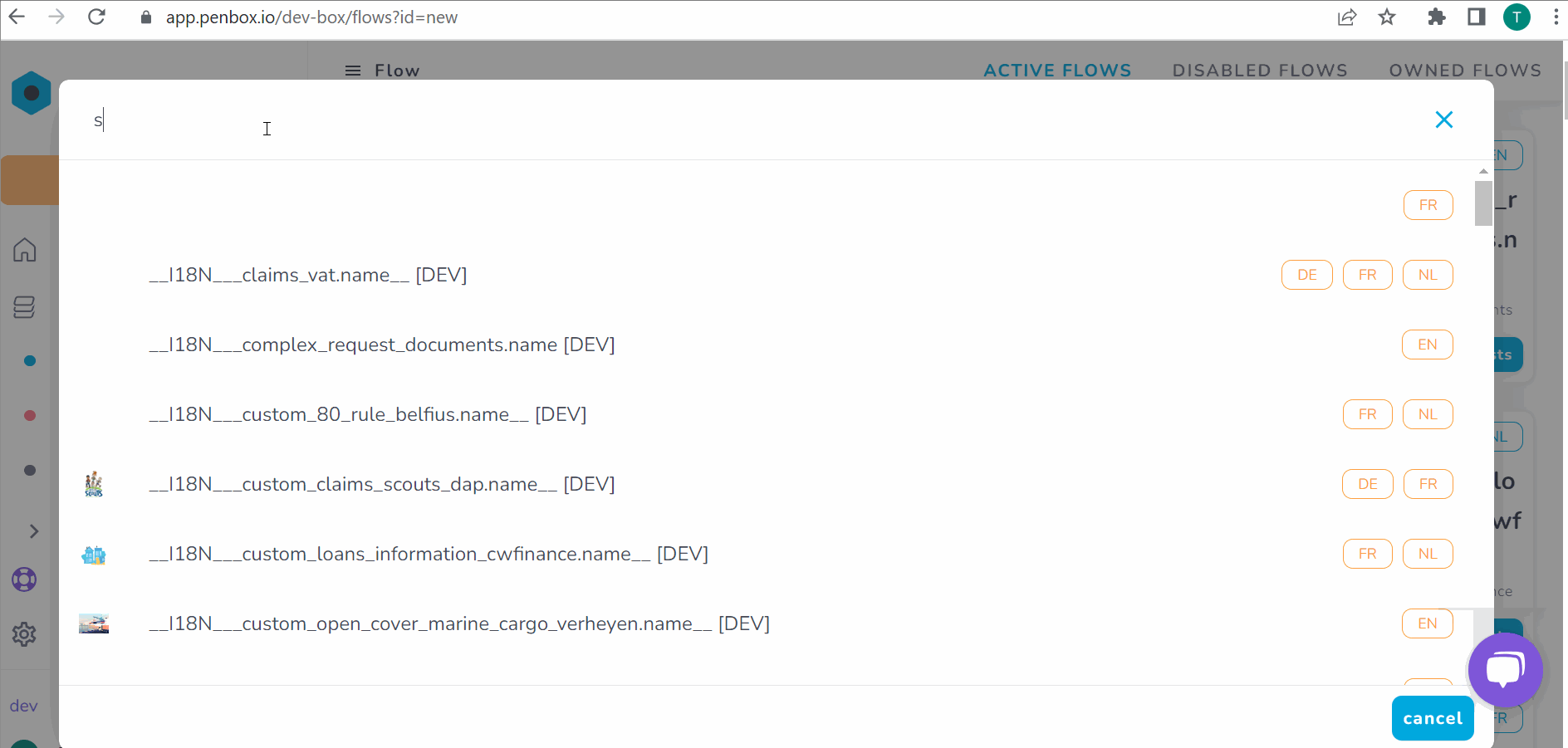 2. Effortlessly enhance attachment workflow with our intuitive and user-friendly solution
The new file transfer feature offers numerous benefits to its users.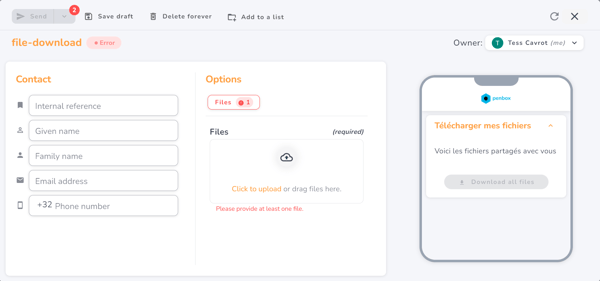 First and foremost, secure file sharing is designed to be extremely user-friendly. Whether you're a technology expert or an occasional user, you'll find this feature intuitive and user-friendly. You no longer have to worry about complex files or difficult-to-read formats.
Another advantage is that this feature is directly available through an Outlook extension. You no longer need to leave your email inbox to compress files on a website. Our extension is integrated directly into Outlook, a tool you already use on a daily basis.


Finally, you no longer have to worry about attachment size restrictions or issues related to email servers. Sending large files has never been easier with Penbox.
3. Say goodbye to privacy and security concerns
We are aware that many file-transfer tools do not guarantee optimal security. Solutions like Wetransfer are not always transparent when it comes to privacy and data protection. When using other file-sharing tools, it's hard to know where your data is being held and if it's being potentially exploited for harmful purposes.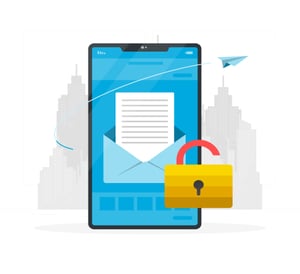 That's why we have developed our own file transfer feature that adheres to strict rules regarding privacy. At Penbox, you have full control over your data. We are very transparent about data usage, data retention, privacy, archiving, and permanent deletion of data.
With Penbox's file transfer feature, you never have to worry about losing control over the link once it's sent, as you have the power to decide the validity duration of the link. You can decide how long the link will be valid (2 hours, 3 days, 1 week, 1 month, etc.). Furthermore, you can disable the link at any time if you realize there is an error or for any other reason. You can also secure access to the link with an OTP if you want the recipient to authenticate. Once the file is downloaded, the link becomes invalid.
4. Why should you stop attaching files to emails ?
Sending documents to clients via email attachments is a common practice. However, it can create several issues, especially regarding GDPR compliance.
As part of a GDPR compliance policy, it is essential to minimize information duplication. It is essential to minimize information duplication, especially with regards to the right to be forgotten. Keeping information in as few places as possible ensures compliance with GDPR policies and prevents sensitive information from being exposed in the event of a mailbox breach. When you send files via email, the information is permanently stored in the sender's and recipient's mailboxes. In the event of a mailbox breach, sensitive and/or confidential information can be exposed, leading to serious GDPR issues.


Our "Secure File Transfer" feature not only offers maximum security but also enables you to keep track of the link's status in real-time. You can effortlessly monitor which files have been downloaded, when they were downloaded, and disable the link directly, ensuring complete control over your data.


No more worries about email attachments!
5.

Using that in your Outlook is as simple as using 3 clicks
Using this feature is very simple ! Just follow these steps in Outlook:
Install the Penbox extension (Article : How to install the Outlook extension ?)

Open Outlook on your device.

Create a new email and compose it.

Use the Penbox extension in Outlook to add contact information.

Drop the files you want to send, regardless of their size (yes, even large files are no match for us!).

Send the email.

Sit back and relax while your recipient accesses the files.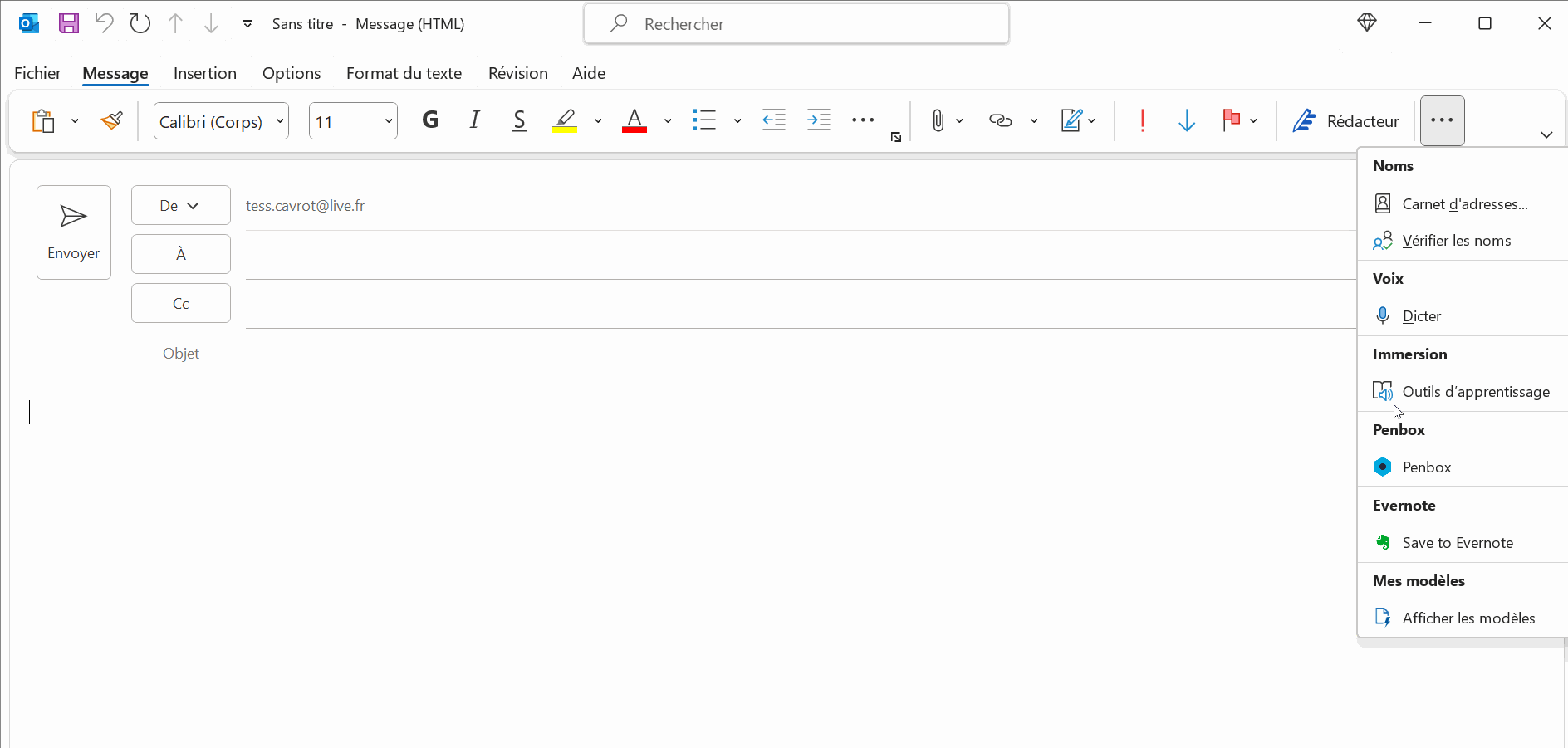 The recipient of your files will receive a secure link that allows them to download the files in a .zip format or individually, according to their preferences.
Stay in the loop every step of the way by receiving notifications on which files have been downloaded by your recipient as the sender.


Not only can you use this feature through Outlook, but you can also utilize it directly on the Penbox application for even more convenience and ease of use!
Our latest Penbox file transfer feature provides the perfect blend of simplicity, user-friendliness, and seamless integration with Outlook. So, why complicate your life with outdated methods that are not synchronized with your IT system? Add this all-in-one solution to your toolkit today for secure and stress-free file sharing.
Start today and sign up for our free trial with one of our experts now! See for yourselves how easy and secure it is to transfer large files with Penbox. Click on the link to get a free session!
Already a Penbox user? Good news! Existing users can immediately take advantage of this new feature for no additional cost.