claims
"Revolutionize Your Claims Declarations: A Solution for Simple and Effective Collection of Information and Documents."
In this article, you will discover how LSA Courtage solved its issue of collecting information and documents during claims declaration to achieve significant operational gains while offering an unforgettable customer experience.
Introduction
Claims declaration is a crucial moment for brokers and insurers, where they must live up to their promises and provide fast and efficient assistance to their clients. LSA Courtage was seeking solutions to improve their service and meet the needs of their clients. That's why they chose Penbox. Our innovative solution allowed them to greatly improve their operational efficiency while creating a "WOW" effect among their clients.

LSA Courtage is a French player active in the marketing and management of non-life insurance contracts for individuals and professionals. With its 145 employees, LSA Courtage is an innovative player actively seeking new solutions to evolve its processes.
Thanks to Julien Ben Lahcen, CEO of LSA Courtage, for his testimony on the implementation of Penbox within a key process in the insurance industry, claims declaration.
Situation -
Claims Declaration, The Key Moment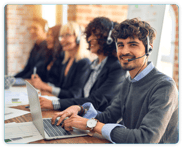 Claims management is a crucial process for insurers and brokers. However, it can be complex and carries significant risks, especially when errors occur during the file opening or liability establishment. These errors can have a considerable impact on the entire claims management process.
.Unfortunately, manual management processes are often slow and inefficient. They are typically performed in multiple stages and can be multi-channel, such as phone, email, website, online support, and even sometimes postal mail.
The third party in shock: how to reassure victims without overwhelming them.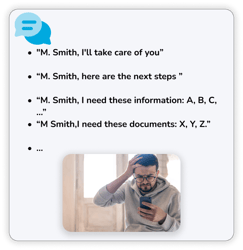 When a claim is reported, the claims handler needs a lot of crucial information to understand the nature of the claim and provide a quick and efficient solution.
Unfortunately, the claimant, often in shock, must provide a considerable amount of information and documents to their broker or insurer.
This can make this already difficult time even more complex and compromise the relationship between the client, the broker, and/or the insurer.
Free your handlers from the hunt for information and documents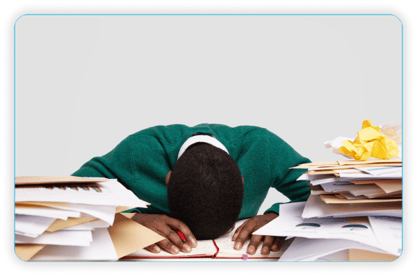 To improve its claims process, LSA Courtage wanted to increase the rate of document reception, which was too low.
Email follow-up, a long and tedious process, did not effectively gather all the necessary information and documents for claims processing.
Issues with information and document collection led to repetition, frustration, and wasted time on the phone.
Solution - Customisable form
Several options were available to LSA Courtage to solve these issues:
1) Deploy targeted outbound calling campaigns, which are expensive and not very effective
2) Develop their own solution to optimize the information and document collection process.
Regarding the second point, here is Mr. Ben Lahcen's response:
"When the Penbox solution was presented to me, my first reflex was to think about whether we could develop this solution ourselves. Very quickly, I understood that it would take a lot of time given the complexity of the solution. We needed a short-term solution, and this type of IT project takes months, if not years, to implement and often ends up being abandoned. Everyone has their own expertise."

- Julien Ben Lahcen, CEO of LSA Courtage.
Penbox offers a simple solution to improve a complex process: a tool that allows managers to customize a form so that claimants can easily send all the necessary information and documents to efficiently open their claims file.
Penbox offered everything that LSA Courtage needed, namely: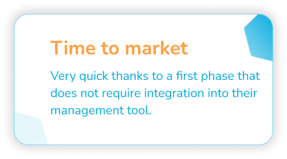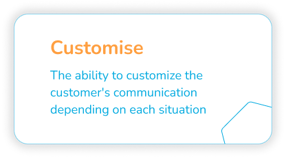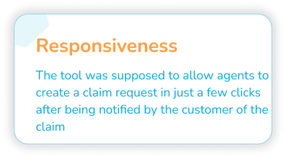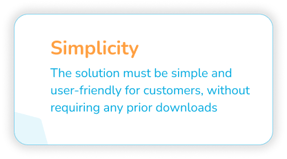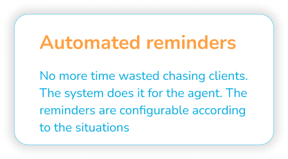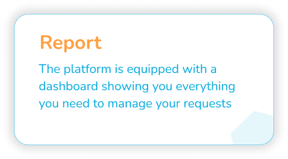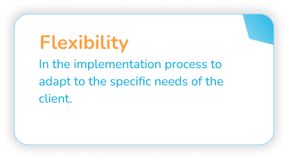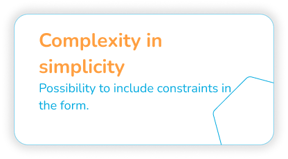 The strength of the solution -
The follow-up cycle.
Automating and configuring the follow-up cycle emerged as a major asset of the solution. This key element makes it possible to relieve the manager of these follow-up tasks (by phone and/or email), which are time-consuming and without added value, and can take up to 50% of a manager's time.
This is also one of the reasons why the completion rate reaches 82%, while allowing teams to focus on the essential.
"Penbox met all of our needs in terms of:"

Connectivity: Your connectable tool does not require, at first, a specific connection to our management tools, which allowed us to save time on the go-to-market.

Adaptability: We were able to adapt customer submissions to each claim situation.

Responsiveness: The tool allows for a customized form to be created very quickly and sent via email and SMS with a link.

Gamification: The gamified digital form has significantly increased response rates and speed.

Constraints: The form can include constraints to facilitate the process.

Automated and configurable follow-up cycle.

Reports on all activities.

Penbox has managed to meet all our expectations."

-Julien Ben Lahcen, CEO of LSA Courtage
Results - Operational gains and customer experience
Penbox allowed LSA Courtage to maximize its completed customer return rates. Today, 100% of auto claimants receive a Penbox form tailored to their specific case.
Here are some key figures on the 1014 forms sent as part of auto claims to collect information and documents for proper file opening: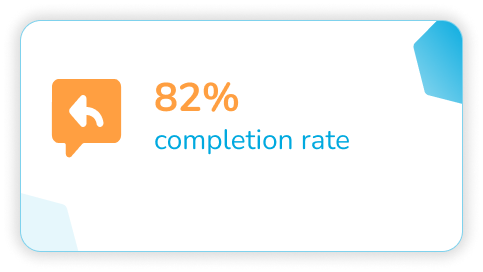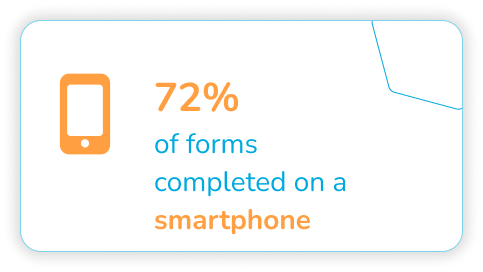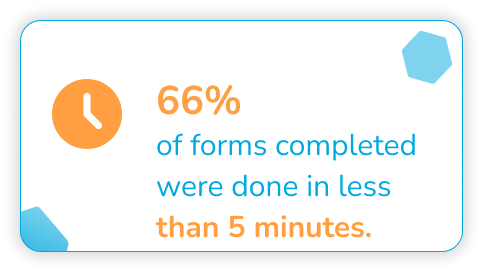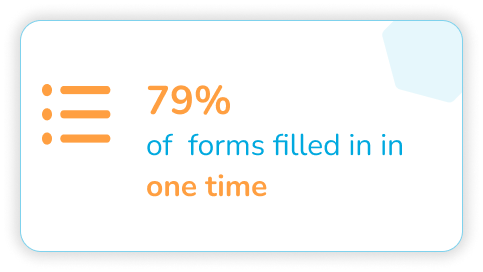 A number of complete files at the beginning of the process means a decrease in:
Email exchanges

Incoming and outgoing calls necessary to complete the information

Time spent managing files
While maximizing:
Customer experience

Quality of files for better processing

Efficiency of the operational team responsible for the declaration.
Conclusion
Penbox adapts to your processes easily, in record time for a solution that will revolutionize the way you collect information and documents no matter the customer interaction process.
"Penbox is a flexible tool, fully customizable and easily integrated with management tools, but also a responsive team close to its customers."

- Julien Ben Lahcen, CEO OF LSA Courtage